Word on the Street - Sermon Series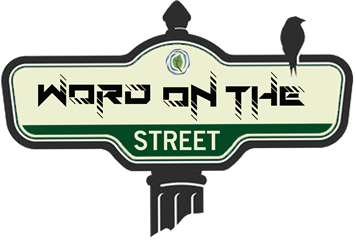 "Word on the street is..."
People talk.
And while sometimes perceptions are skewed, the hard truth is that often a reputation is earned.
What were people's opinions about the first followers of Jesus?
What are people saying about followers of Jesus today?
Join us as we travel through the book of Acts, taking a look at whether the same "word on the street" exists for us today as it did for them and considering how we might reshape our reputation to be consistent with the Kingdom Christ came to establish!
How do we live out the Word on the streets where we live, work, and play?