With Everything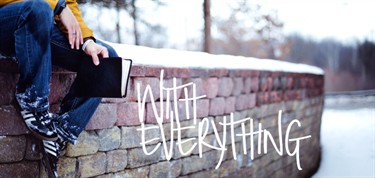 Worship - the act of exalting, glorifying, or celebrating something or someone. If that's the defintion of worship then one could argue everything we do is worship. The question is who or what are we worshipping with everything? 
Join as we look deeper into Psalm 145 to give us insight into worship and discover how to make our lives be lives of worship. 
Sermon Series -
January 07 - What is Worship?
January 14 - Who to Worship?
January 21 - Why Worship?
February 04 - Where & When to Worship?
February 11 - How to Worship?