Outdoor Church 2020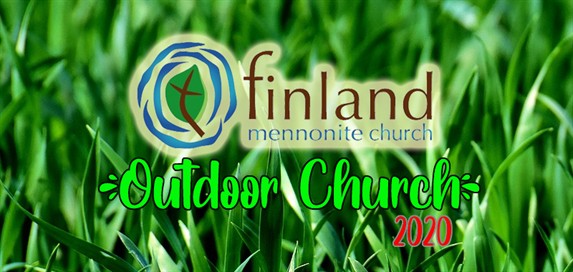 Our current schedule for Sunday mornings has a dual track of options...
For those who are open to gathering in person, we will be offering outdoor Sunday morning service June 21st (Father's Day) through (at least) the month of September at 9:30am.
Bring your own lawn chair, blanket, hammock, or pillow filled pickup truck bed!
Masks and social distancing will be at the discretion of the individual, and humility and respect will be of utmost importance in these times of transition.
Comfortable gathering together under the tent? Go for it.
Prefer to sit at a distance with only your immediate family on a blanket? No shame in that.
We plan to reserve the side parking lot and front row for those with health concerns or otherwise desiring to maintain social distance while still being present in a "drive-in" type setting.
Have health concerns or not comfortable gathering in person? A message will continue to be made available on YouTube @ 9:30am, and a Zoom discussion group is scheduled for 10:30am.
To access YouTube messages, click the button below to access the Finland YouTube Channel.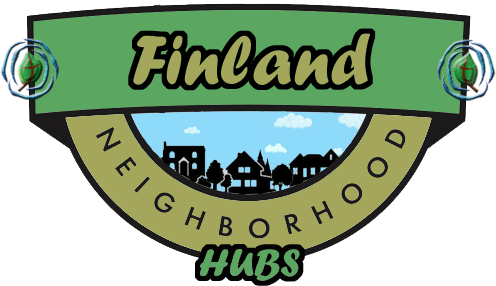 Neighborhood Hubs will continue to be a presence in our communities!
For information on being a part of a small gathering, click
here
.
***************************************************************************
Regathering Plan Outlined: