Deep Longings - Sermon Series (Advent 2021)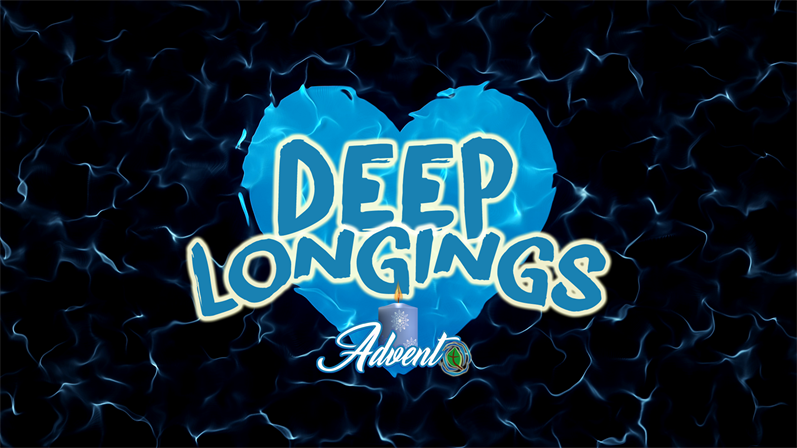 We all long for more…
It's a part of who we are as humans.
And this longing is only felt stronger around Christmastime.
Our longing goes much deeper than a desire for presents, parties, lights and festivities…
And remarkably, can't even be satisfied by family, friends, or the joy of the "holidays."
Where can we go to satisfy the cravings of our souls?
Is it possible that we find a savior who will make all things right… in a manger?
| | | | |
| --- | --- | --- | --- |
|  November 28 |  Pastor Kris Wint |  Hope |  Isaiah 8:19-9:7 |
|  December 5  |  Brandon Landis |  Peace |  Isaiah 11:1-10 |
|  December 12  |  Pastor Kris Wint   |  Joy |  Isaiah 30:1-18 |
|  December 19 (am)  |  Pastor Kris Wint |  Love |  Isaiah 40:1-11  |
|  December 19 (6pm)  |  Pastor Gerry Clemmer   |  Christ |  Isaiah 42:1-9 |
|  December 26 |  Pastor Kris Wint |  Tell      |  Isaiah 42:10-17  |