Coincidence? - Sermon Series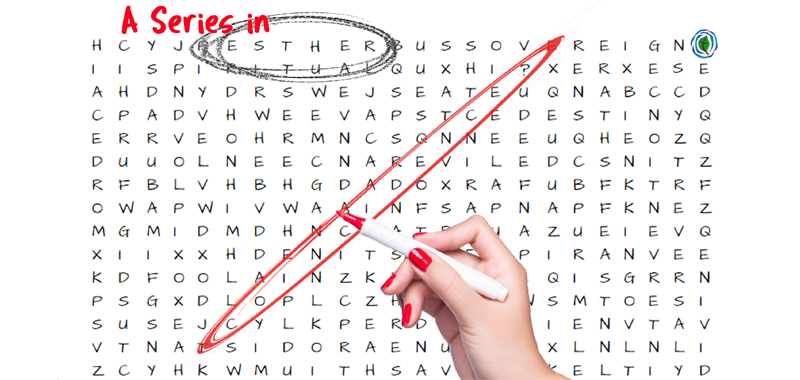 Sunday Mornings @ 9:30AM

Have you ever prayed and not gotten a clear answer? Have you ever gone through a day, week, or month wondering whether God was actively working in the world, let alone in your life? Sure, you've experienced your share of coincidences, but could you honestly say you've seen the hand of God at work in you and through you? What do we do in these situations?
Enter the book of Esther…
An account filled with difficult decisions and curious coincidences, all the while a deafening silence from God who is not mentioned even once in the entire book. Join us as we dive deep and discover how God might in fact be working… even when we can't see Him. 
Sermon Video Links Below
 Click Here to download a printable version of the series artwork word search!
But wait?!? There's no Word List!
Sometimes in life it feels like we're not even sure what it is that we're looking for, doesn't it!
How many words can you find?
Here's a hint: There are 38 hidden words (not including "Esther" and "Coincidence?" which have already been circled) that are either directly taken from the story of Esther or deal with the series focus on the "nearness" or "distant" nature of God that we all struggle to understand.
Return here to this page as the series progresses to re-watch the messages that hit particularly close to home, and MAYBE you'll find a copy with the word list available, or perhaps even a key to see how well you did!