Biblically Incorrect - Sermon Serires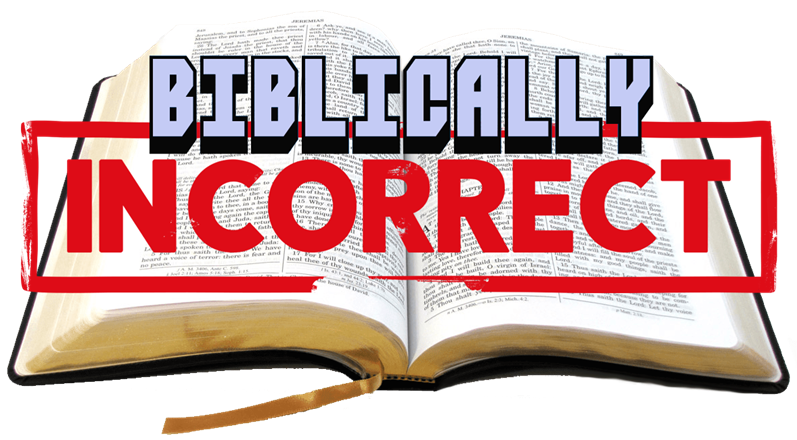 It's in the Bible SOMEWHERE... right?
We've all heard, or maybe even said, a few of these common phrases thought to be pulled from the word of God, but are they?
Are these phrases even Scripturally accurate?
What about them is true... and what about them is false?
Join us to find out!