Stories that Transform - Series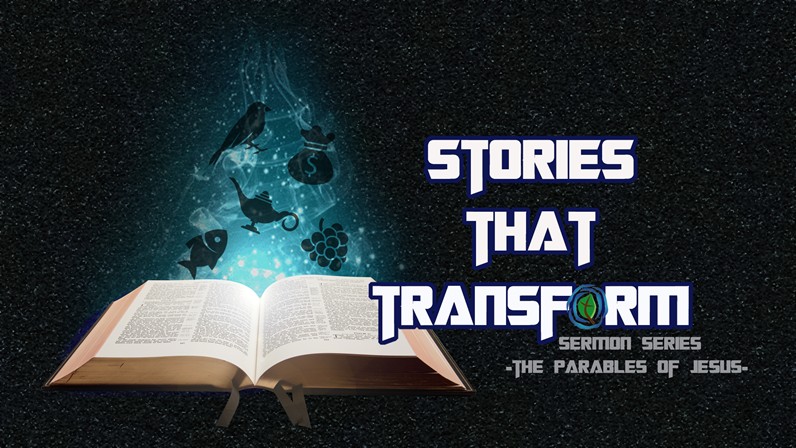 Parables:
Simple, feel good stories for children…
Let's back that tape up and insert some correct information.
Parables are anything but fluff and are certainly not intended to "tickle our ears" or confirm our preconceived notions.
Quite the opposite.
When we encounter a parable in Scripture, we should leave looking different than when we came.
Through the vivid imagery of story, we are being called to conform more and more to the image of Christ.
Join us as we scratch below the surface of the parables of Jesus found in the book of Luke.
Are you ready to be transformed?
Sermon Links Below